Are you ready for the Spring CoderZ League?!

We like to think of this first-ever Spring competition as a byte-sized version of our ever-popular, global Fall competition. But what is it all about, and what does it mean to get your students involved?! 

Learn more at the Spring CoderZ League Webinar! 🏆

March 1, 2023 at 3:00 p.m. ESTon Microsoft Teams Sign Up for the Webinar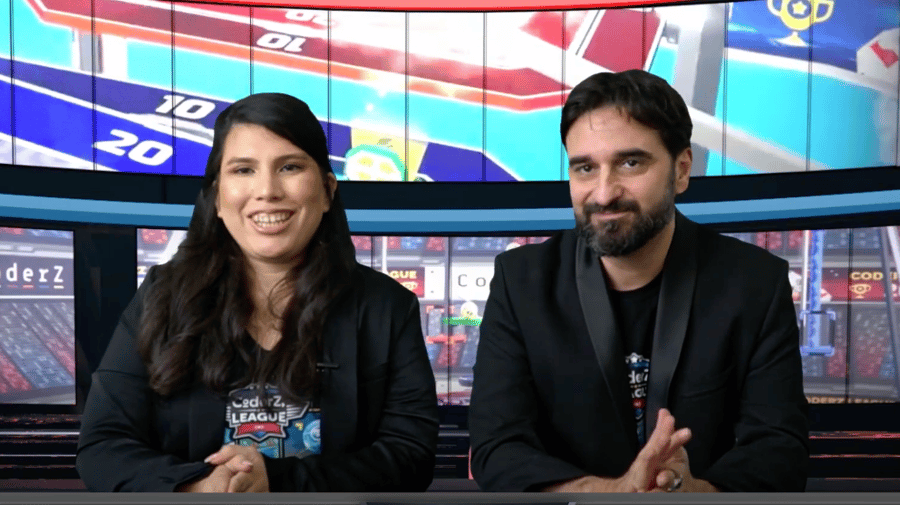 Join us for a chat about the premier international competition where students develop and employ their coding and robotics skillsthrough team-based missions.  Sign up for this informational webinar to get all the exciting detailsfrom the CoderZ team!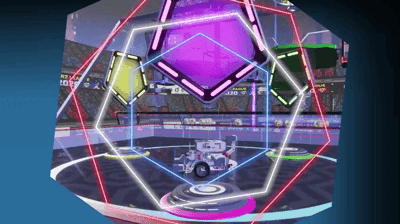 Spring CoderZ League 2023 is designed to: Introduce students to coding through gamified missions and competitions Improve engagement in STEM learning with hands-on experience Practice and apply 21st century skills – critical thinking, collaboration, communication, and creativity is maximized in real-time competition

GET STUDENTS EXCITED ABOUT CODING & ROBOTICS Students of any skill level can participate, and teachersdo not need experience in coding.Are you ready to join in on the energy and excitement surrounding the Spring CoderZ League? 🏆 Sign Up for the Webinar